We are fluent in English
PortretStudio Apeldoorn
Business Portrait | Headshot | Corporate Photography
Marten Orgeslaan 21
7339 HT Ugchelen (
Apeldoorn-Zuid
)
The Netherlands
+31 – 6 – 20 50 45 87
info@portretstudio-apeldoorn.nl
KvK: 58513914
Leave us a message and we'll get back to you within 48 hours:
Business Portrait | Headshot | Corporate Photography
Peter Hurley Associate Photographer
Our business portrait photographer, Willem, is one of the approx. 70 photographers worldwide who have been named 'Associate Photographer' by the the best headshot photographer in the world, Peter Hurley (NYC). Willem practices his mentor's teachings to deliver top-quality business portraits with 3 essential quality characteristics: Lookability, Confidence & Approachability. Willem is also an experienced Photoshop retoucher.
Willem – Photograher & Owner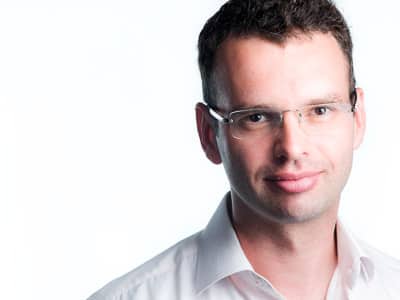 Associate photographers are a handpicked group of top-notch portrait photographers that Peter has been mentoring for the past several years. Peter has worked closely with these individuals to help hone their craft. If you are seeking the same quality of work from Peter Hurley Studios, we highly recommend contacting one of these photographers.
– peterhurley.com